Good morrow to all of our readers and customers who are headed to the Northern California Renaissance Faire this September! To celebrate the upcoming festival, we wanted to let you know that we have everything you need to create a legitimate Renaissance costume for women.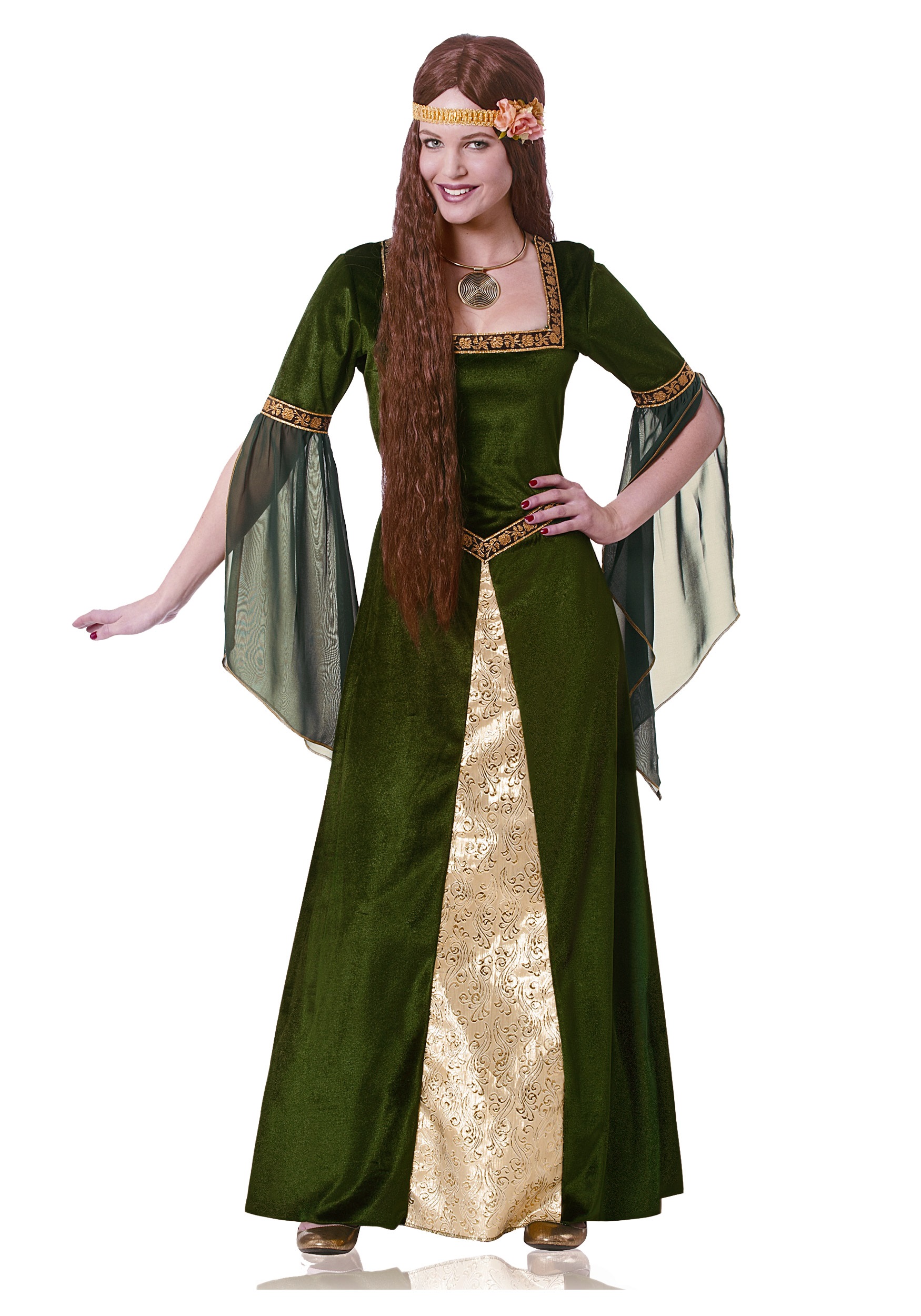 With only a few costume necessities, you can confidently blend in among your fellow faire-goers with a simple stop at San Jose Dancewear.
Women from the Renaissance typically wore long dresses. This was a period of literal "re-birth," and that included fashion. This was the first time in history that common people, those outside of royalty or aristocracy were able to justify owning items and clothing of luxury. This is why the period clothing is made of fine silks, satin, and velvet.
A long dual colored dress with a cinched waist and loose, flowing sleeves is just what you need to get into character. It was also the style of the time for women to wear their hair long, so a wig with waist to hip length hair will add to your beautiful creation. And don't forget the headband and statement necklace! Bold but simple jewelry is the perfect finishing touch!
Don't wait until the last minute, if you're planning on renting or buying a costume for the Northern California Renaissance Faire, come see what San Jose Dancewear has on hand and start counting the days to the event of a lifetime!