There's something so fun about the colorful and laid back lifestyle of a hippie, get a taste of the style by buying or renting your hippie costume from our location in Marin today!
You only need a few key items to complete the perfect hippie outfit, and you can get them all at Marin Dancewear, just check out our showroom to browse our costumes and accessories.
The first thing you need is the right clothing. Hippie costumes for women are typically long floral dresses or skirts with a long vest. Men wear bell-bottom pants made from denim or floral patterns with a matching floral or leather vest, paired with a plain t-shirt or long-sleeved shirt.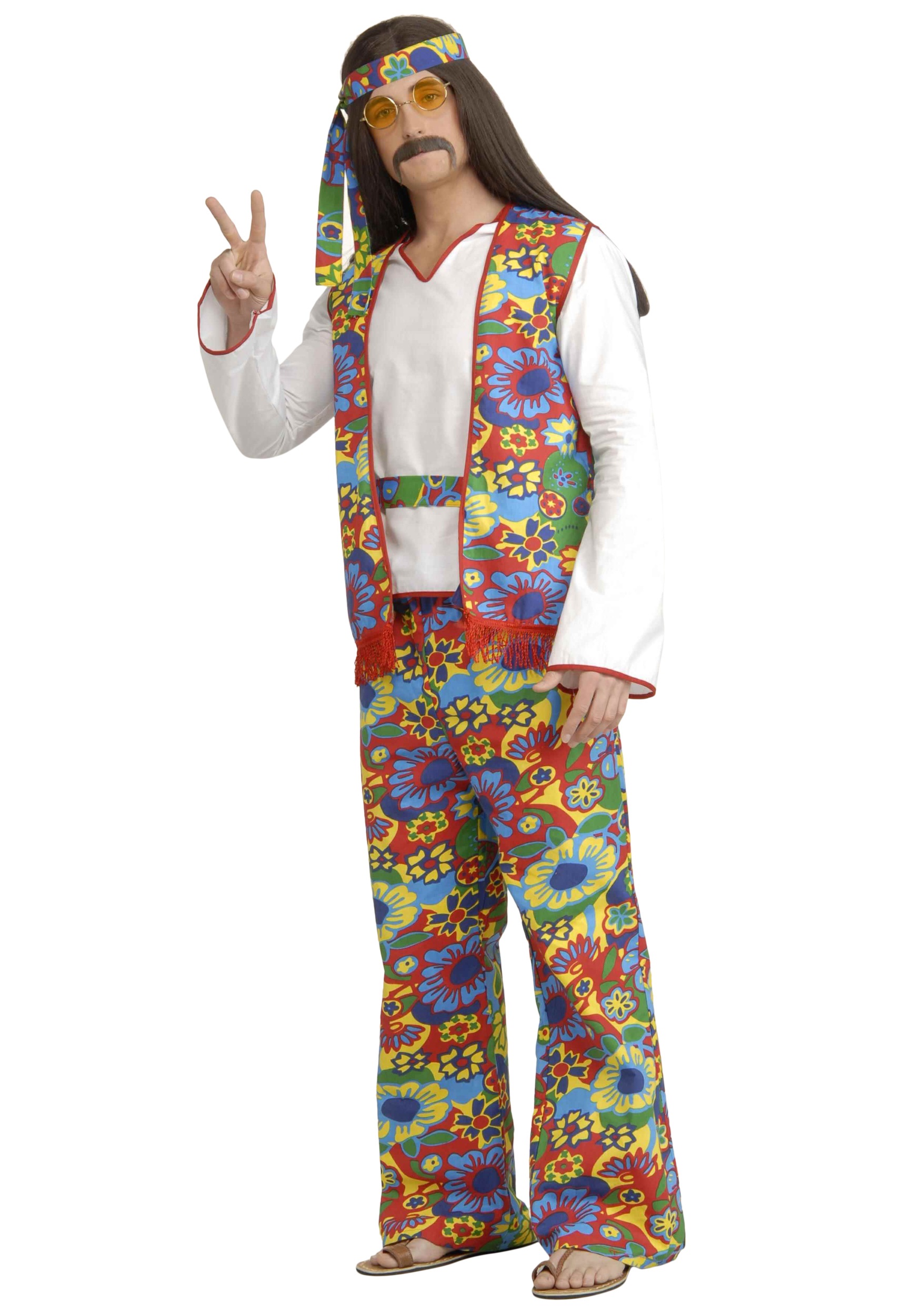 Of course, no hippie costume would be complete without the number of iconic accessories that hippies are known for! Stop by and grab colored glasses, headbands, and wigs. Add a peace sign and a sprig of flowers and it will be like you've come right out of the 1970s!
Come rent a hippie costume for a themed party or buy a costume for more permanent fun at Marin Dancewear or try one of our locations in San Jose or Santa Cruz, we've got what you need and much more!