1920s is considered as the decade most notorious for wild party scenes and here at Santa Cruz, we have everything you need to time travel back to that fun and fashionable time. Own it. Or rent!
Whether you're throwing a themed gangsters and flappers party, you want to spice up your Halloween costume, you need a specific style costume for a play, or you just want a cool piece of clothing to add to your wardrobe, come check out the many '20s fashion items we have!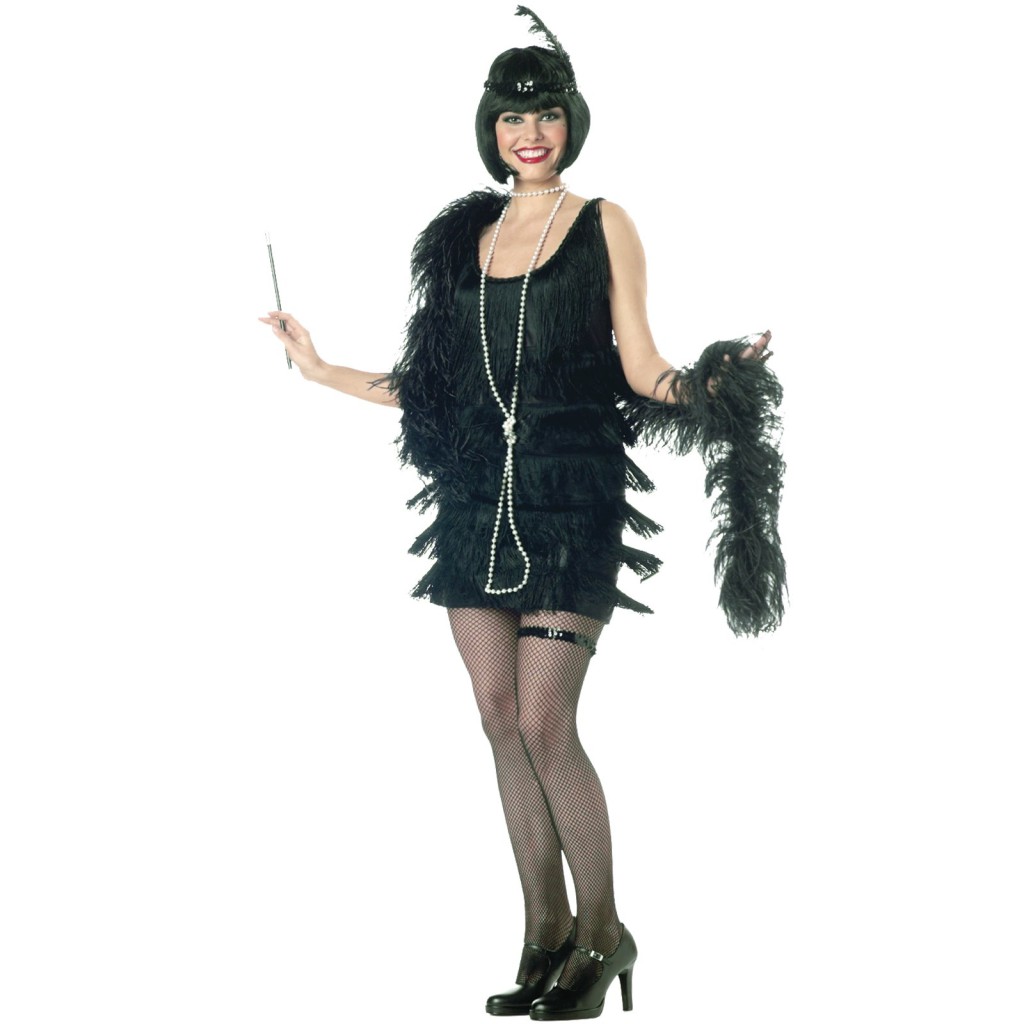 The colorful and fun fashions of the '20s are a perfect example of the spirit of the decade with wild parties, elegance, and fun! Come pick out your flapper dress and all the accessories to go with your costume, including wigs, gloves, feather boas, headbands, and even makeup so you can get the look just right.
Women aren't the only ones allowed to sport a pop of color. The Zoot Suits of the '20s screamed with bright colors and complex patterns. Men can come and pick out the over sized suit of their choice, along with a matching large-brimmed hat, tie, suspenders, and polished shoes of course!
Get out to Santa Cruz Dancewear today and either rent or buy your choice of many '20s costumes, see you here guys and dolls!